Test data and review of corresponding scientific literature show that there are no inhalation or contact risks with ZERUST® VCI products. ZERUST® VCI products have been reviewed and cleared for use by factory, government, and military personnel by the appropriate occupational health departments, including those of most major automotive manufacturers worldwide.
Related Products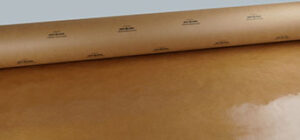 ZERUST® ICT®432-35P is a kraft packaging paper containing ZERUST® Vapor Corrosion Inhibitors (VCIs) coated with a plain polyethylene layer (coating on one side of the sheet only).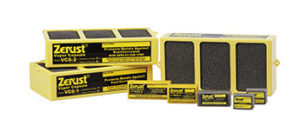 ZERUST® Vapor Capsules are portable VCI emitter diffusers that are used to protect metals in hard-to-reach areas of control panels, electrical cabinets, and other enclosed spaces.